blog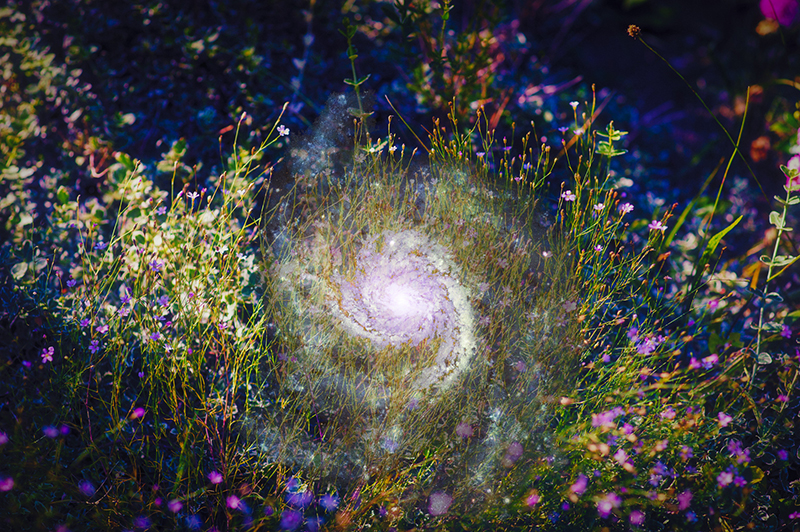 It would seem as if we're getting close to the official launch this site!
There are still quite a few little things to fix, but we're getting there. Eventually there will be a webshop, where you'll be able to buy all sorts of excellent prints.
In this blog section there will be regular posting of various new projects and all sorts of photography related business.
Looking forward to getting this project off the launchpad!